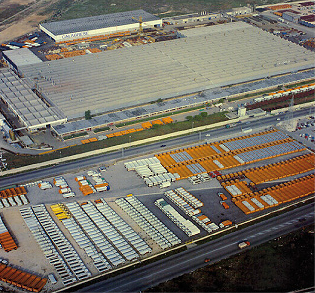 How we work
The high level of professionalism that we see on the market with more than 60 years of history in the service of your companies, the experience of our technicians, the use of highly professional equipment, allow us to work with extreme speed and reliability.

The use of quality materials makes the work highly reliable and secure.

All repairs are guaranteed and in accordance with the strictest European regulations.
Let's willing to work outside our home with the utmost professionalism and dedication to work.